Tablets and Chromebooks have taken a big chunk out of laptop sales in the last couple years, but old-school notebooks remain the best tool for more demanding jobs.
The laptop industry has produced some stellar options for consumers needing a portable powerhouse, including the very first hybrid computer that can effectively stand in as a full-featured tablet. Still, while there are a lot of great laptops on the market today, there are a ton of of stinkers too.
But don't you worry about it. Whether you need a powerhouse gaming rig or an ultraportable, there's a notebook out there for you, and we're here to steer you in the right direction. This year, we put a slew of laptops through our battery of lab tests, and we've settled on our list of recommendations for the holiday season.
Best Laptop of the Year
Apple MacBook Pro with Retina Display (Iris Pro)
If you're looking for a laptop that can do it all, the best of the bunch is the Apple MacBook Pro with Retina Display. It's not the best choice for gamers, but its superb processing power, gorgeous screen, and wide array of connectivity options mean this laptop is the real deal for most other kinds of portable computing. (MSRP $1,999.00–$2,499.00)
The MacBook might appeal to office workers and media professionals, but (as we hinted above) it's not the best gaming machine. With a wild interface and internals to to match, the Razer Blade Pro is the portable PC you want for a LAN party. This computer is the total package, too, so non-gamers who just want a desktop replacement will also love Razer's sharp Blade. (MSRP $2,199.99–$2,699.99)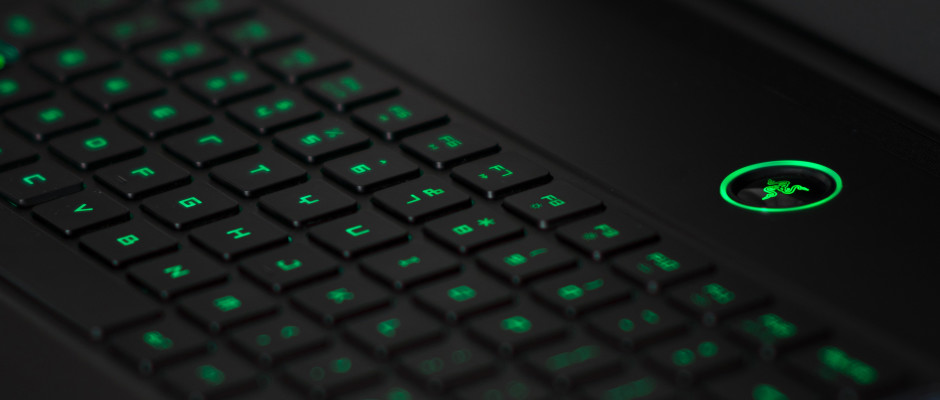 Best Gaming Laptop
Razer Blade Pro 17
Laptops have always been a stopgap for gamers—something to feed the monkey when they're away from their primetime gaming rig. But with top-of-the-line hardware including an innovative touchpad and class-leading battery life, the Razer Blade Pro 17 makes a good case for ditching the desktop. (MSRP $2,199.99–$2,699.99)
If you're looking to save some money, but don't want to compromise on power, the MSI GS60 Ghost is right up your alley. It cuts a couple corners to keep the price down, but the spec sheet is pure horsepower. College students and bargain-hunters should hunt this ghost online for a scream of a deal. (MSRP $1,699.99)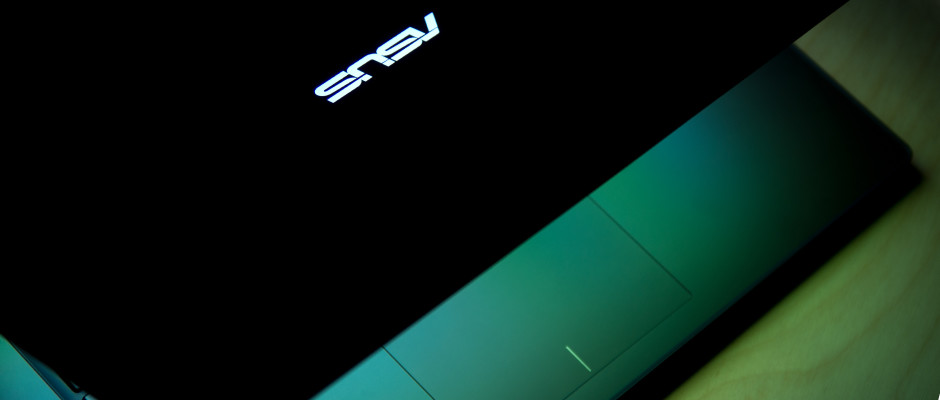 Best Ultraportable Laptop
Asus Zenbook UX301LA-DH71T
Business pros and perfectionists will love how light and powerful the Asus Zenbook UX301LA-DH71T is. With a decent battery, powerful Core i7 processor with Iris Pro graphics, and stunning screen, the Zenbook UX301LA is the ultraportable to beat. (Est. price: $1,779)
Laptops have to be flexible to get noticed nowadays, and the Yoga 2 Pro will bend over backwards to meet your needs. A high-end processor in a package that can transform into a tablet means this computer performs in just about any setting you could want. Great as a travel buddy, this model narrowly missed the top spot due to battery life and color performance concerns. (Est. price: $1,199)
Read more: 2014 Best of Year Camera Awards