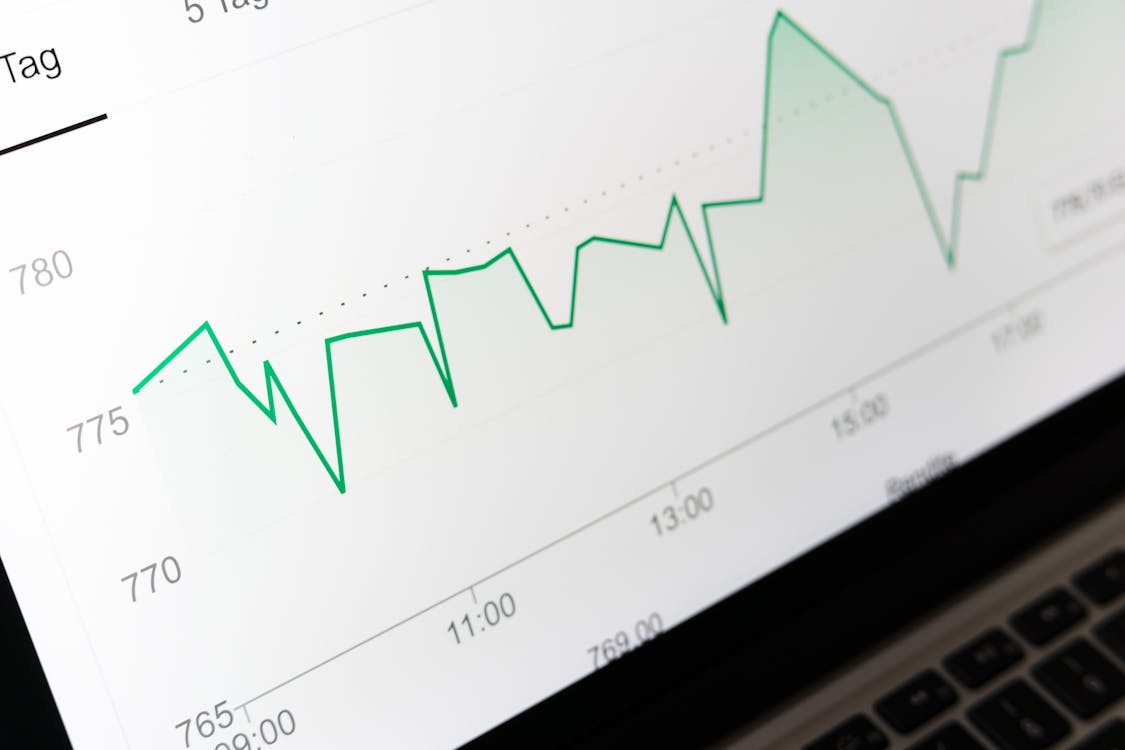 Image Source: Pexels
Dick's Sporting Goods Inc reports strong results for it fiscal Q3.
The chain of sporting goods stores also raised its guidance today.
Dick's Sporting Goods stock is down over 10% versus its YTD high.
Dick's Sporting Goods Inc (NYSE: DKS) jumped 10% this morning after reporting better-than-expected financial results for its third quarter on strong back-to-school sales.
 Why else is Dick's Sporting Goods stock up today?The stock is being rewarded also because the chain of sporting goods stores raised its guidance for the full year on Tuesday.Dick's which recently bought Moosejaw from Walmart now forecasts $11.45 to $12.05 of per-share earnings in fiscal 2023 on up to 2.0% annualized growth in same-store sales. Analysts, in comparison, were at $11.83 per share and a 0.7% increase in comparable sales.  
today in retail news, dick's sporting goods is set to buy outdoor gear store moosejaw from walmart! in anticipation, i have designed two potential logos: pic.twitter.com/0Ay0MJ9HtD
— Lianna Patch (@punchlinecopy) March 20, 2023
That's a significant change of tone versus the prior quarter when the retailer trimmed its outlook citing theft concerns leading to a sharp decline in Dick's Sporting Goods stock. Lauren Hobart – Chief Executive of the New York listed firm said in a press release today:
 Dick's Sporting Goods Q3 earnings snapshot
Earned $201 million versus the year-ago $228 million
Per-share earnings also declined from $2.45 to $2.39
Adjusted EPS printed at $2.85 as per the press release
Sales jumped 2.8% year-over-year to $3.04 billion
Consensus was $2.44 a share on $2.94 billion in sales
Declared a quarterly dividend of $1.0 per share
On Tuesday, Dick's Sporting Goods also said in its earnings release that it was excited for the upcoming holiday season. According to CEO Hobart: 
Our comps were driven by increases in both transactions and average ticket. We have confidence in our key strategies with an acknowledgement of the uncertain macroeconomic environment.
Dick's Sporting Goods stock is still down more than 10% versus its year-to-date high.More By This Author:Cramer Reacts To Starbucks Losing Top Spot In China To Luckin Coffee Salesforce Offers Matching Compensation To OpenAI Researchers Zoom Beats Q3 Expectations On AI Offerings